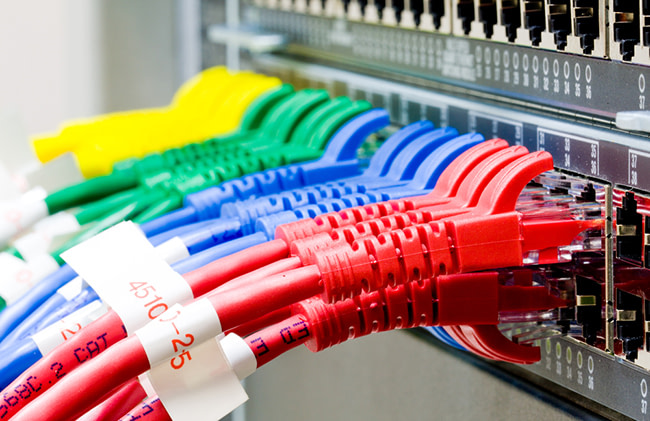 Cable Wiring
Murrey Installations installs coax and Ethernet cable wiring in new construction and existing homes and buildings throughout the Baltimore region. We work with homeowners, contractors and building management on a variety of projects.
Our team of trained technicians is capable of completing cable wiring for large projects such as apartment buildings and condominiums, as well as smaller projects such as a single family residence. We use a variety of different structured wiring systems with our installs. Some of them include:
On-Q/Legrand
Leviton
DSC Concourse
And More…
We can also do a complete cable wiring system without using a structured wiring solution. We can handle all of your data and wiring needs, including cable, phone and data and networking. Call us today at 410-527-1177 to get started.